BOLjam #flashback
Hey Guys,
in this article we want to share some photos from our ((( BOLjam ))) music making meetup on july 22th at the Noize Fabrik.
First we made an introduction to the Ableton Link and the PlayGrounds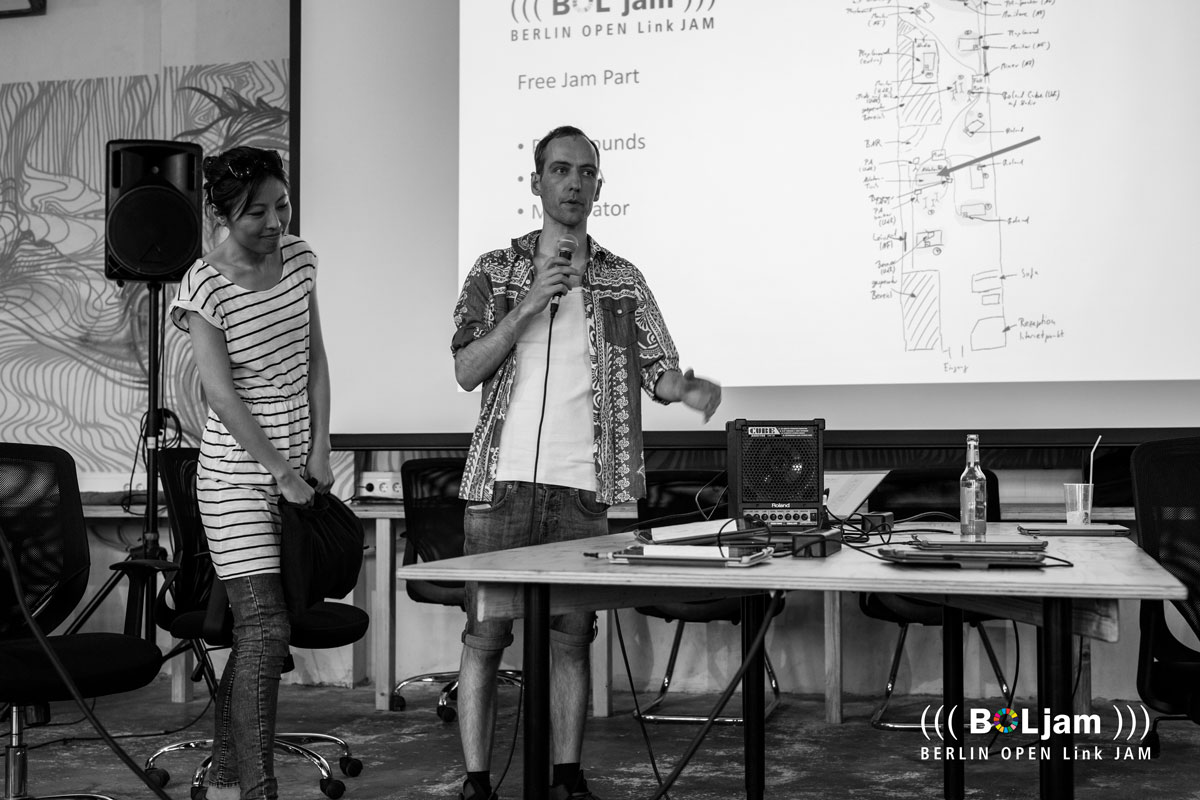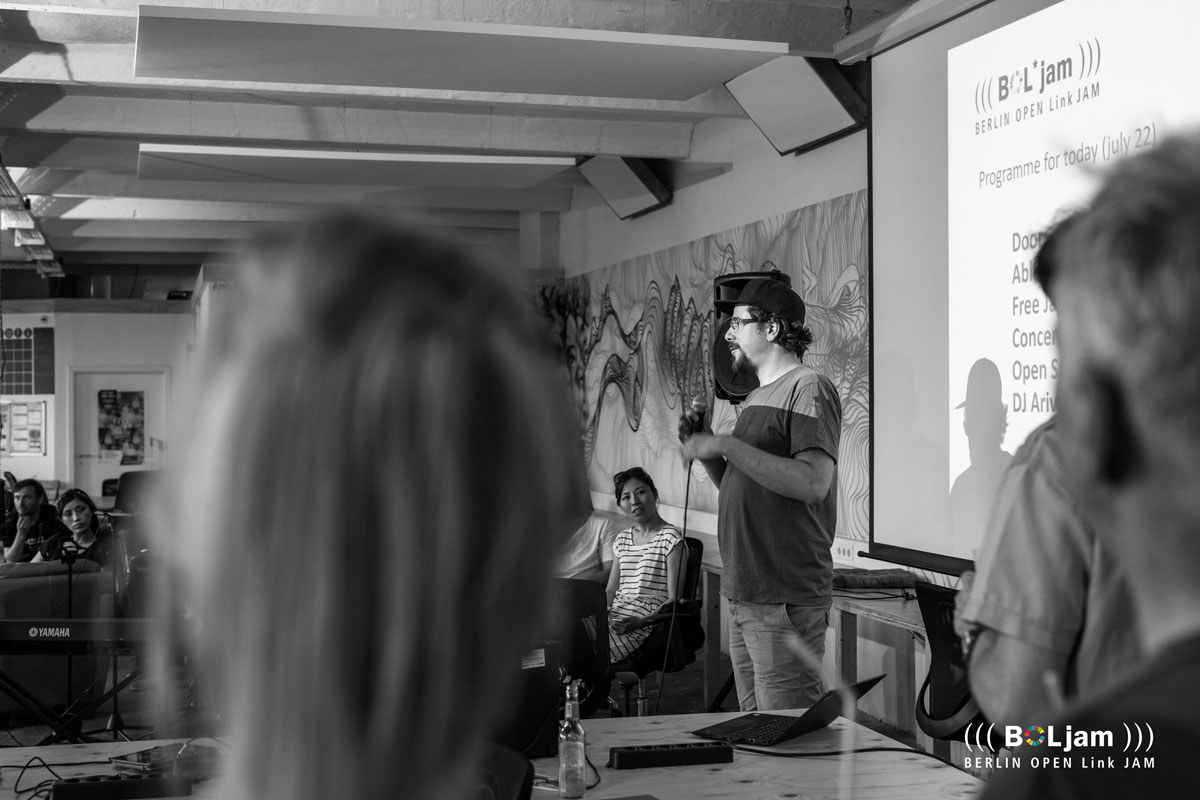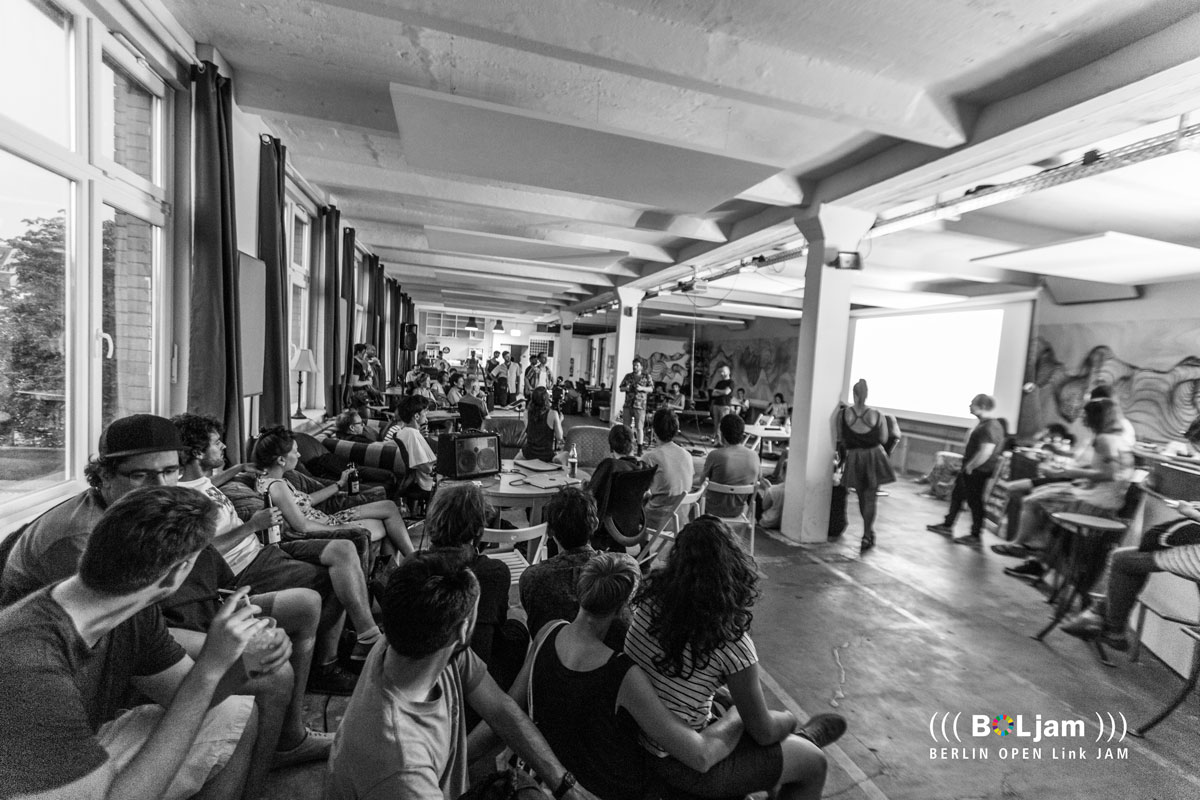 How the OPEN LINK JAM started…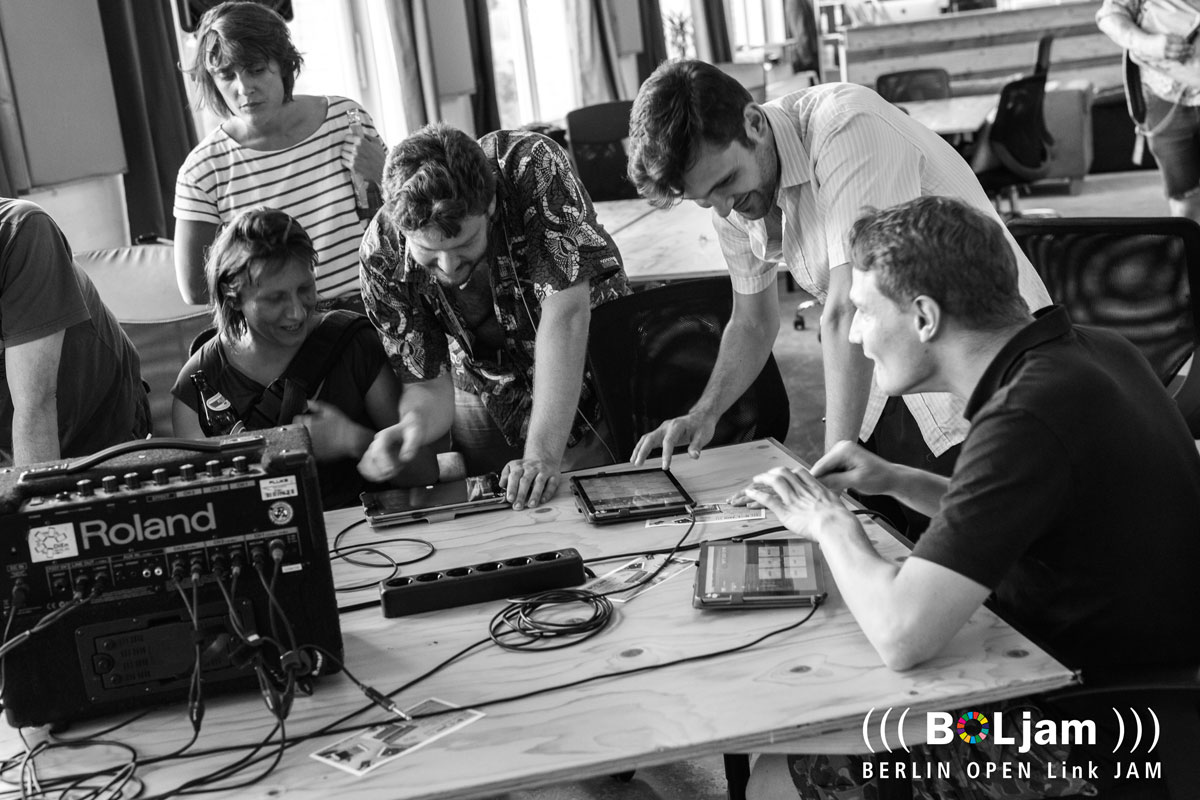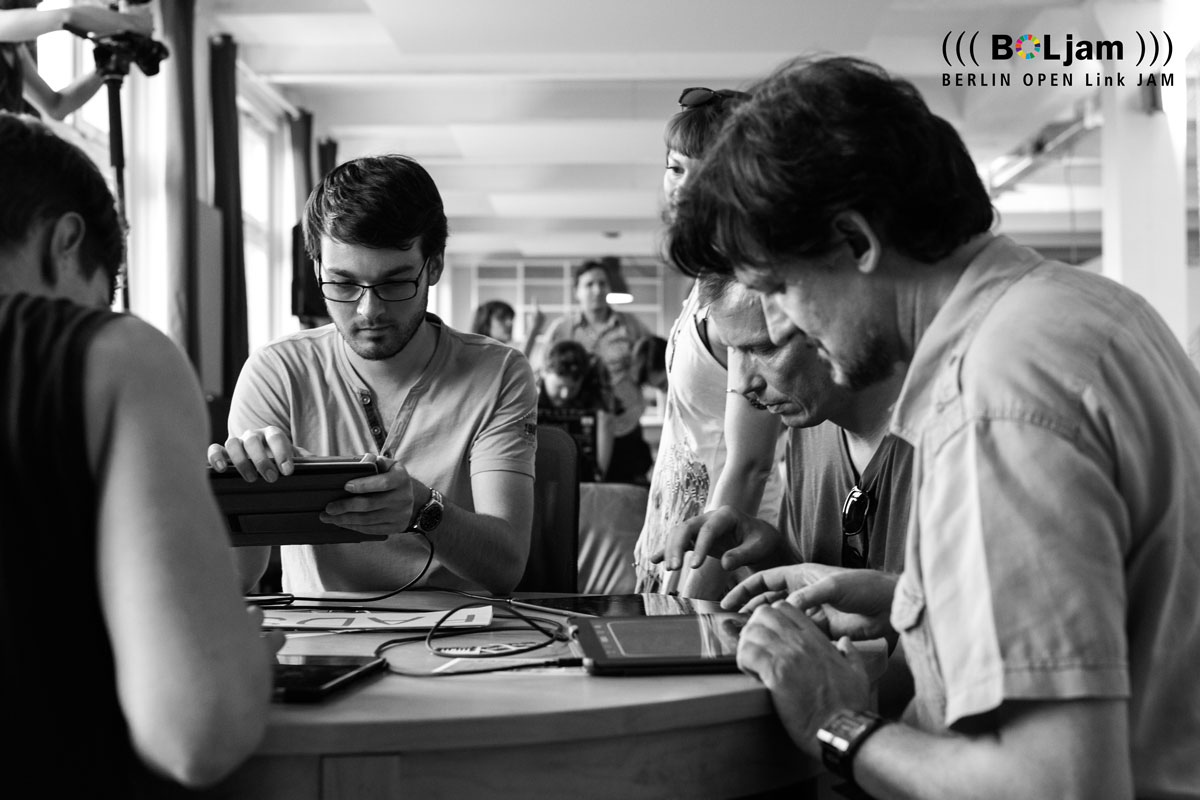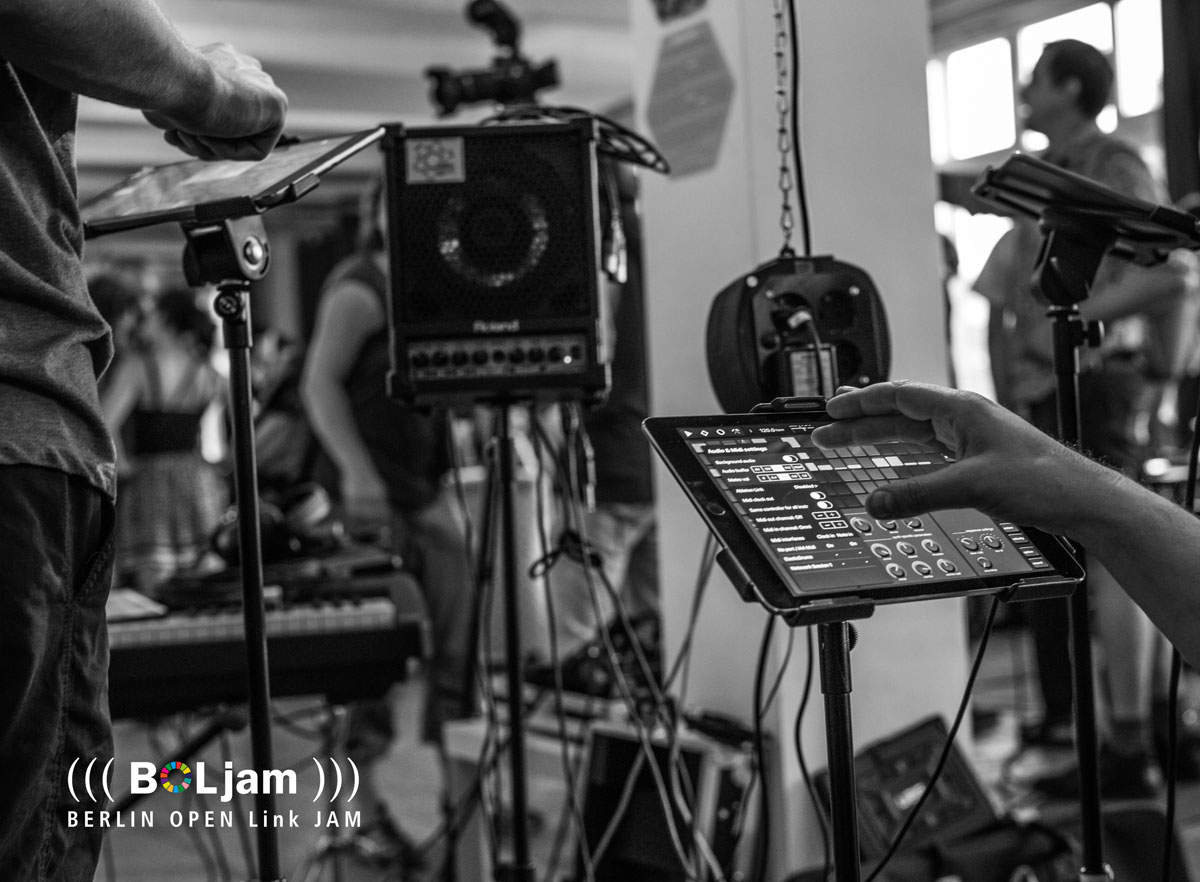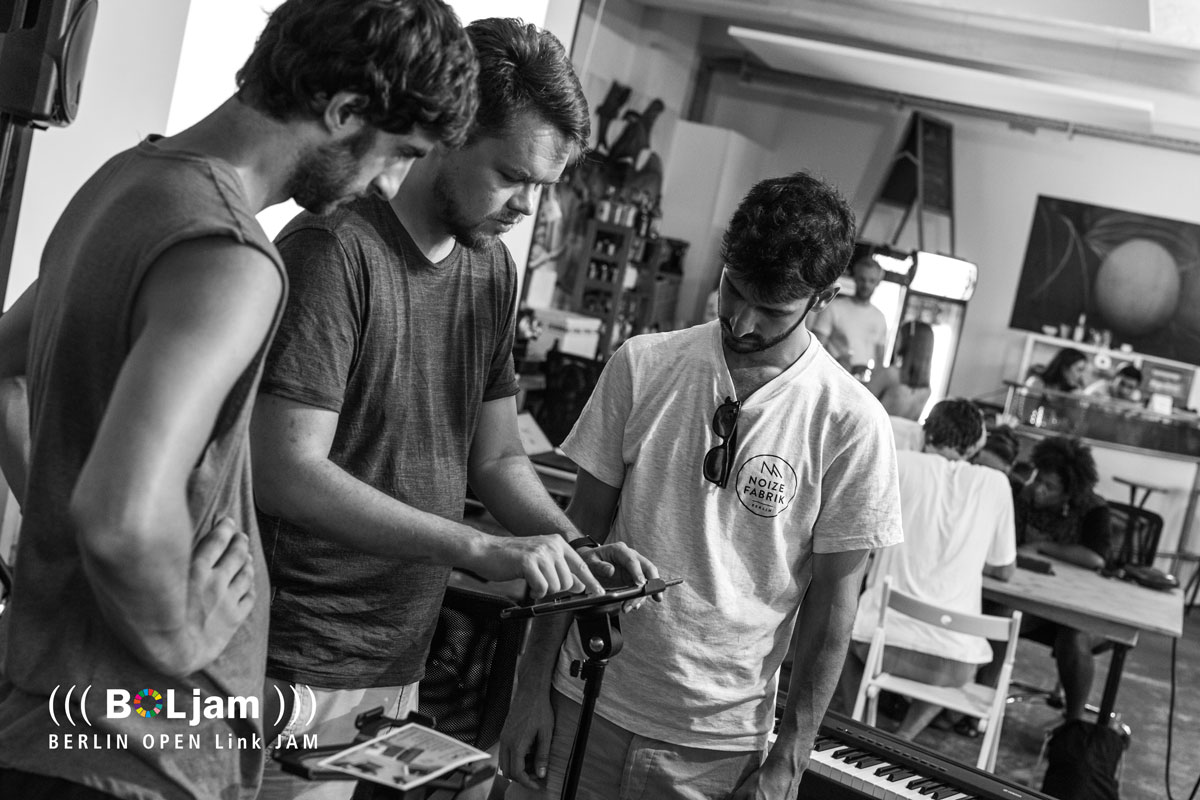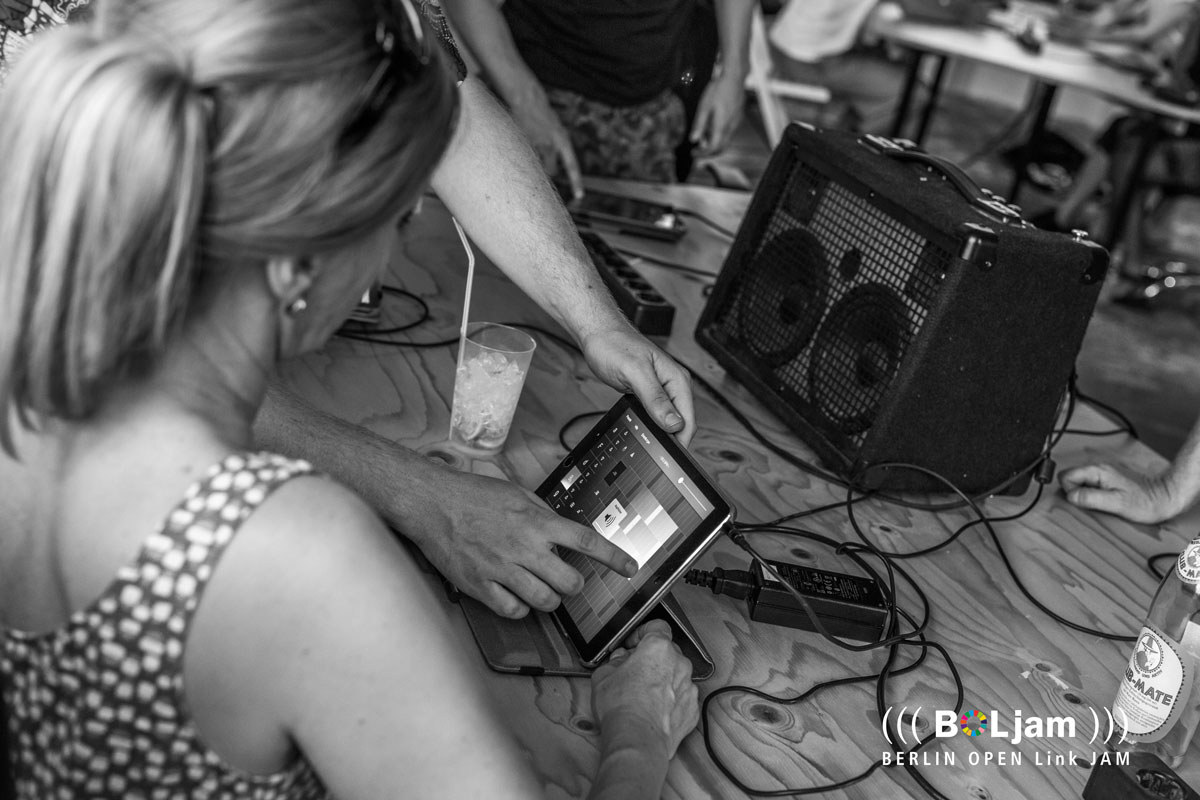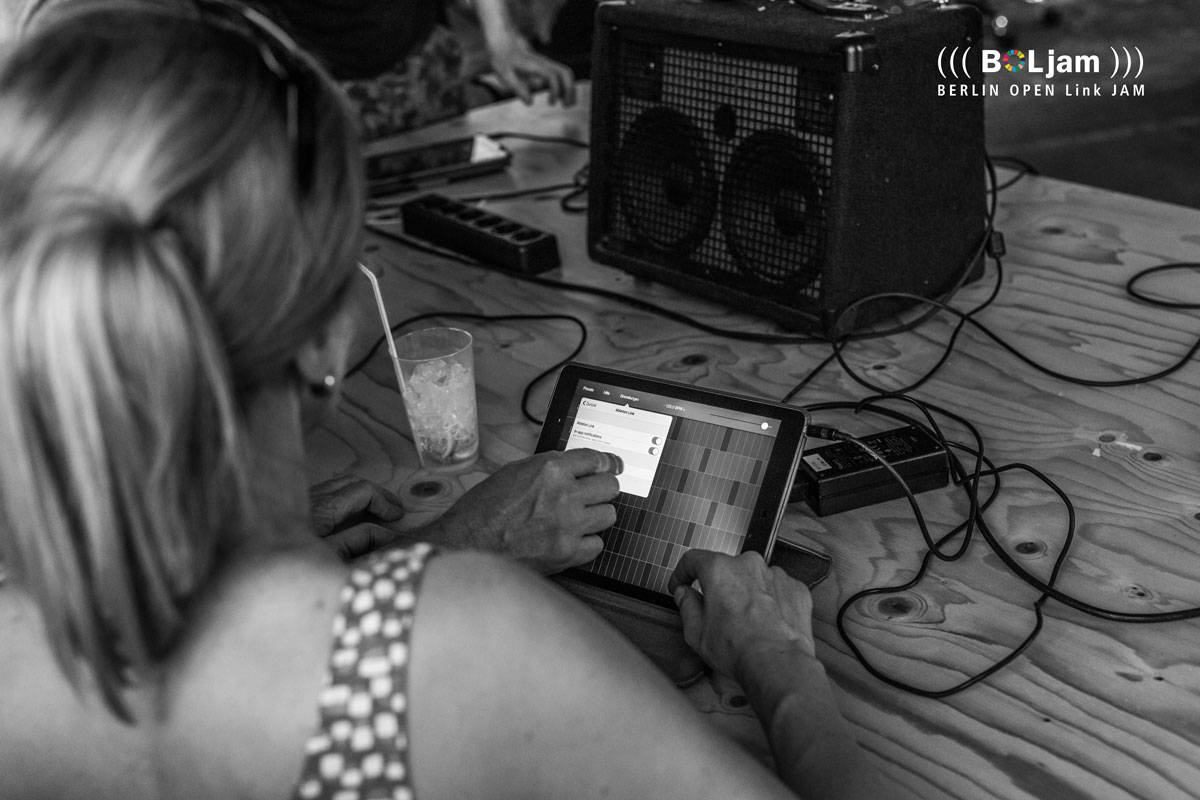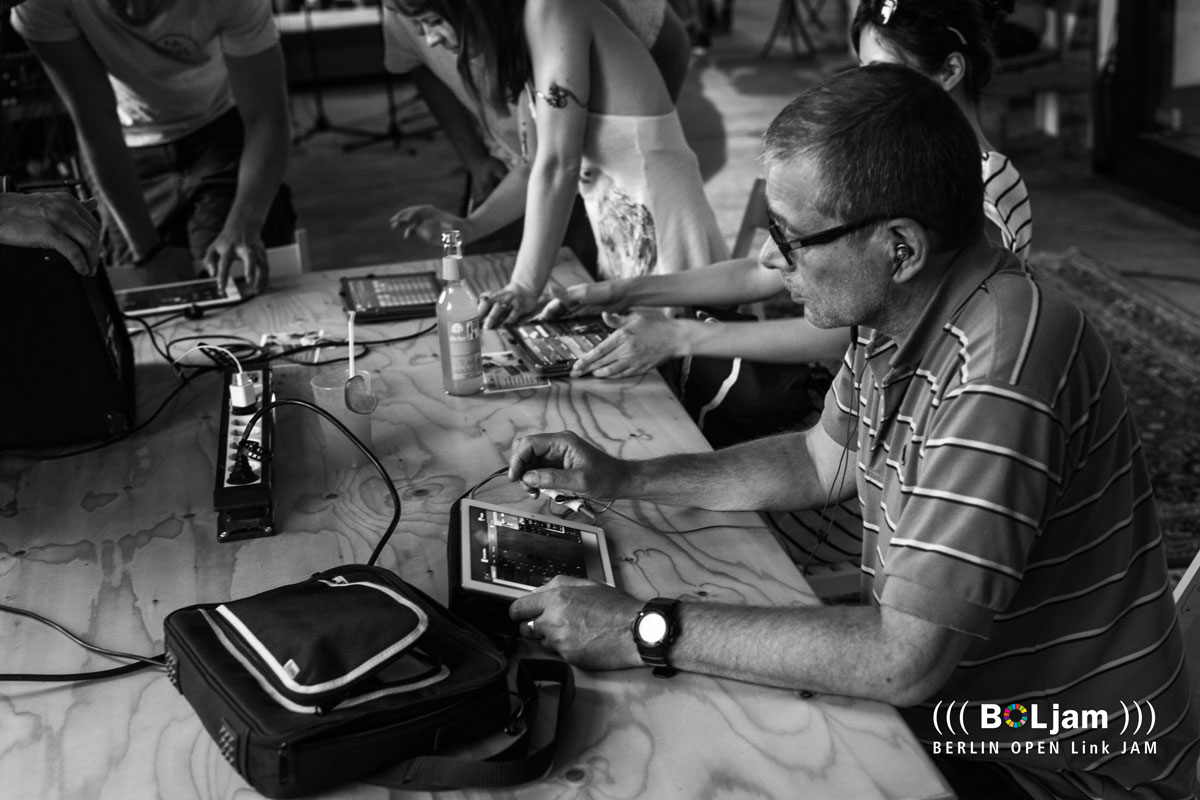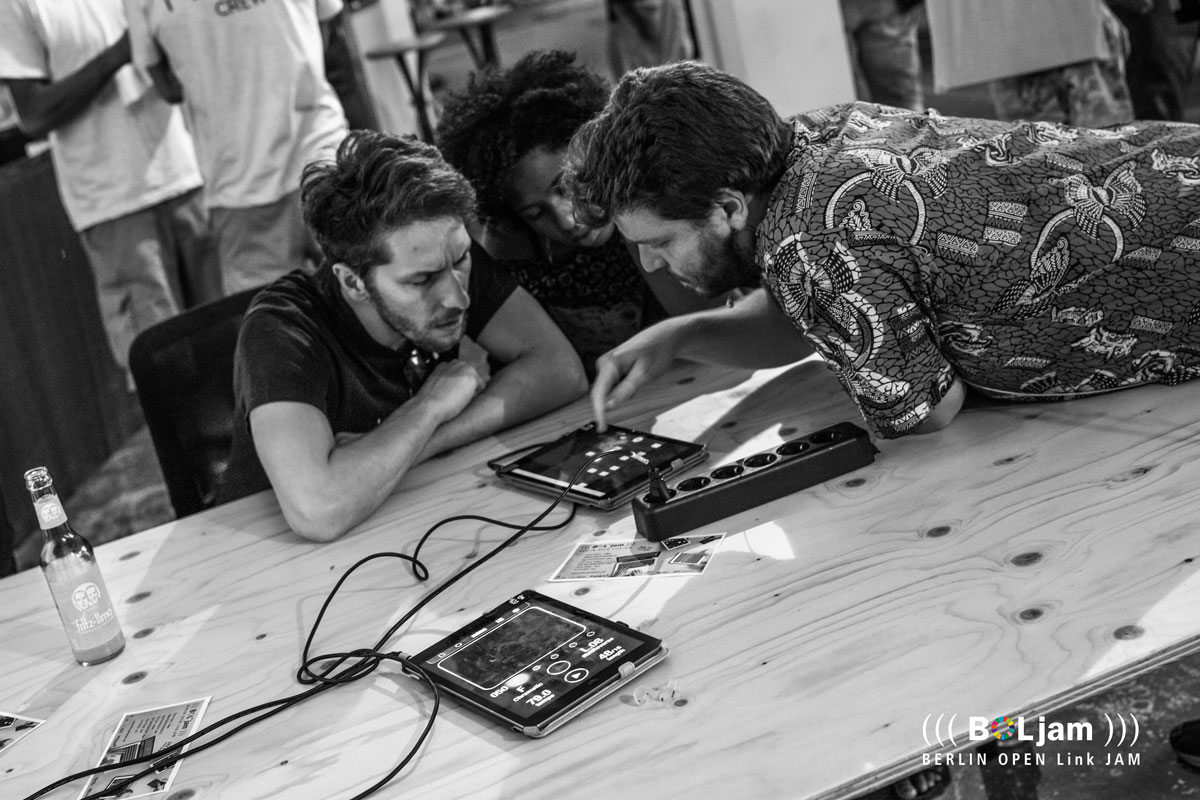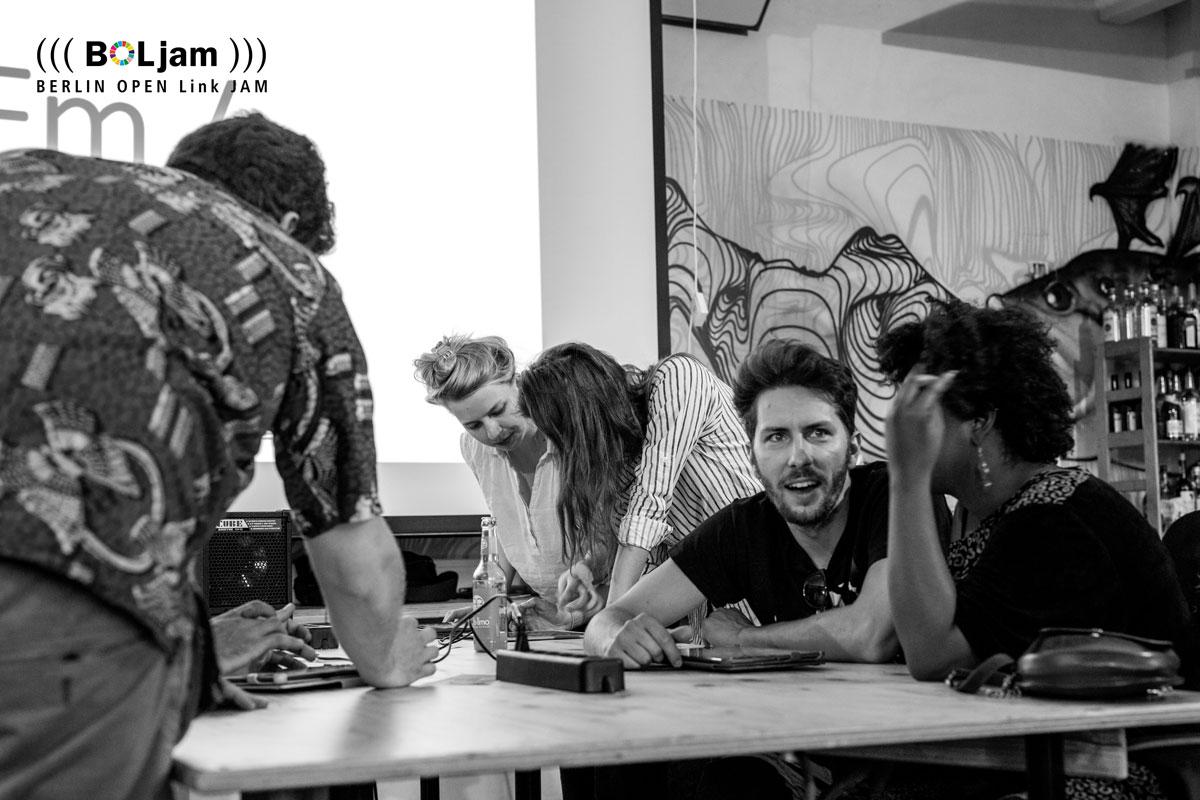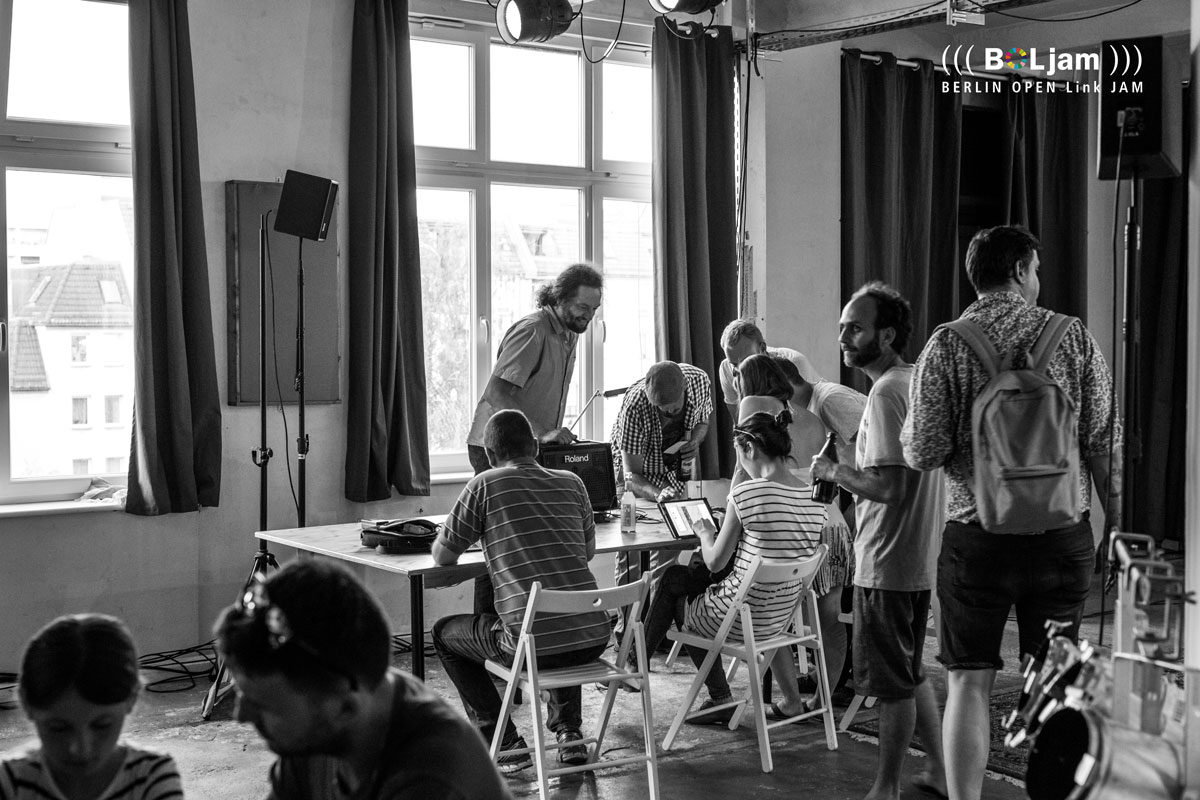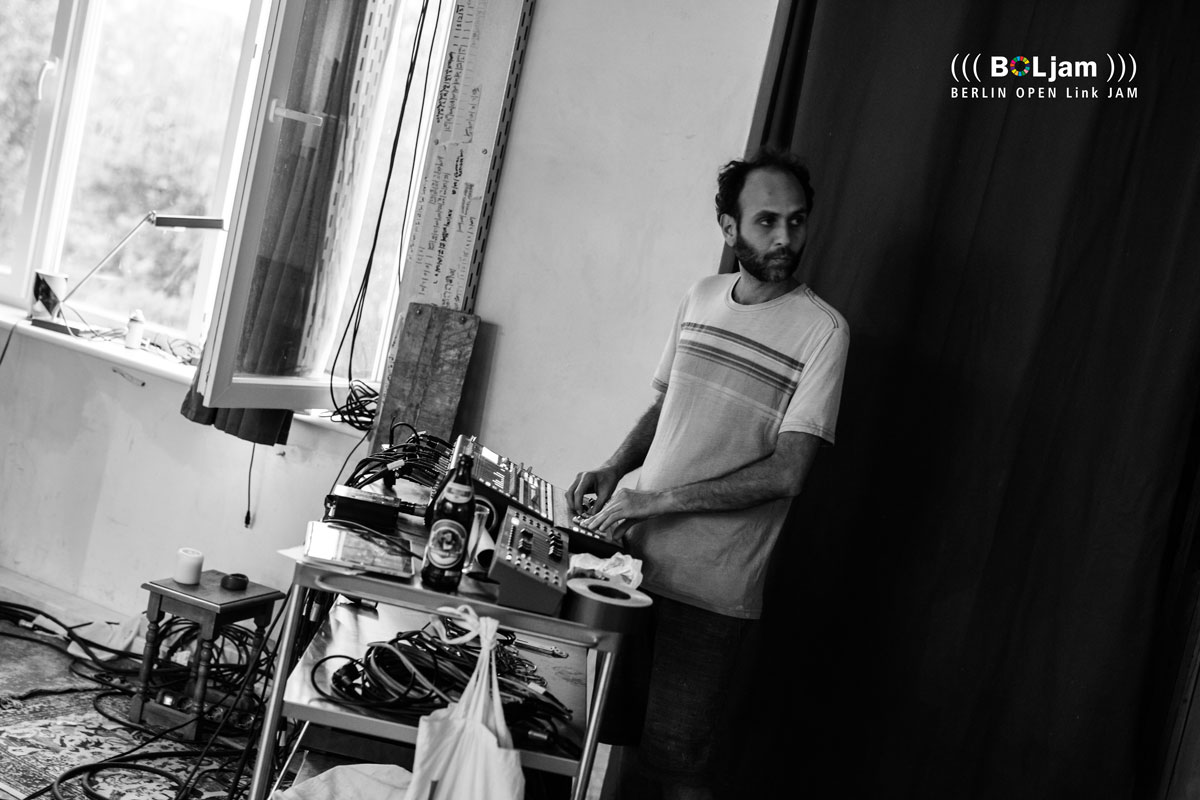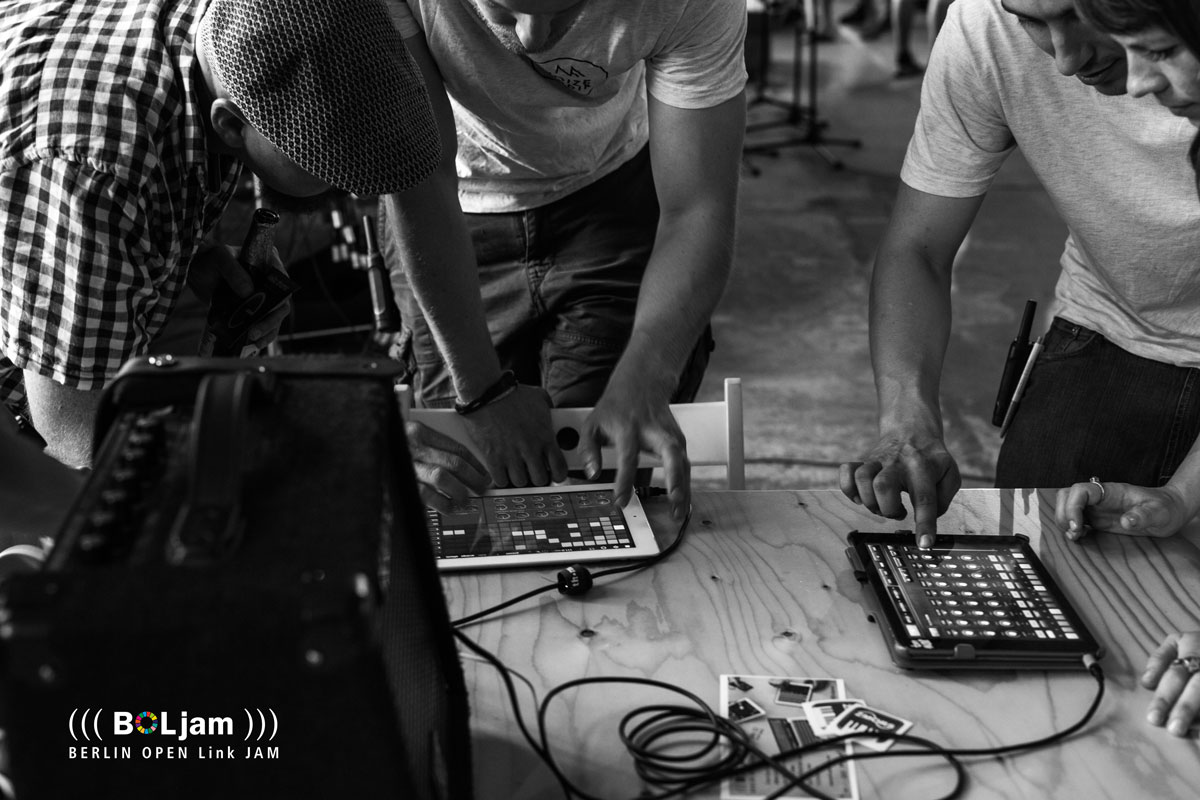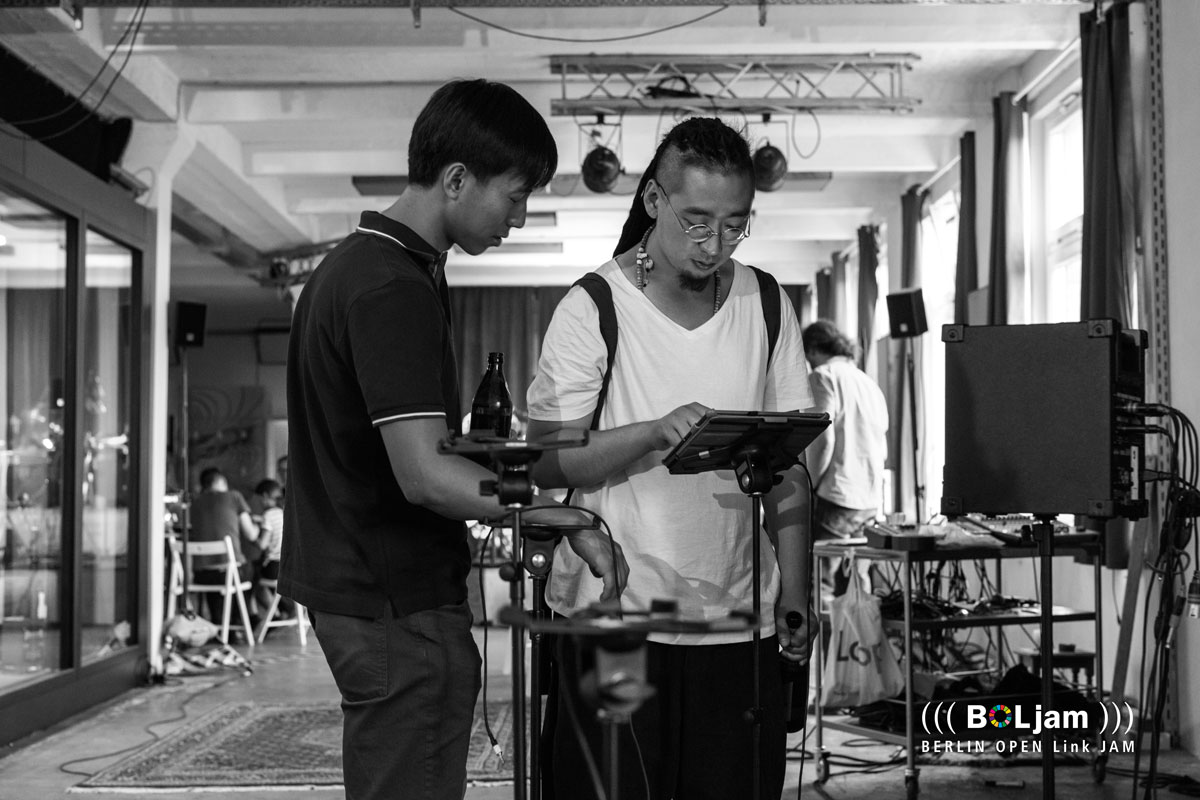 Later we had a concert with the BOLjam Break Band – you can play with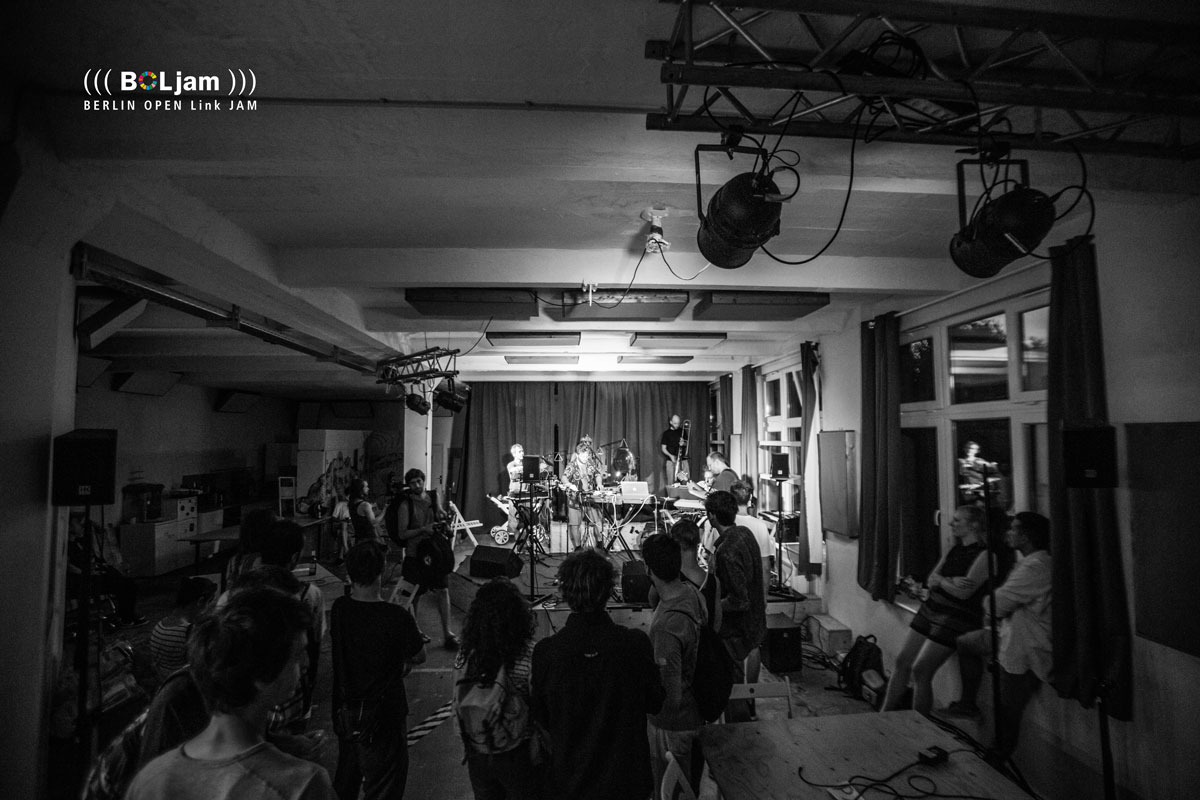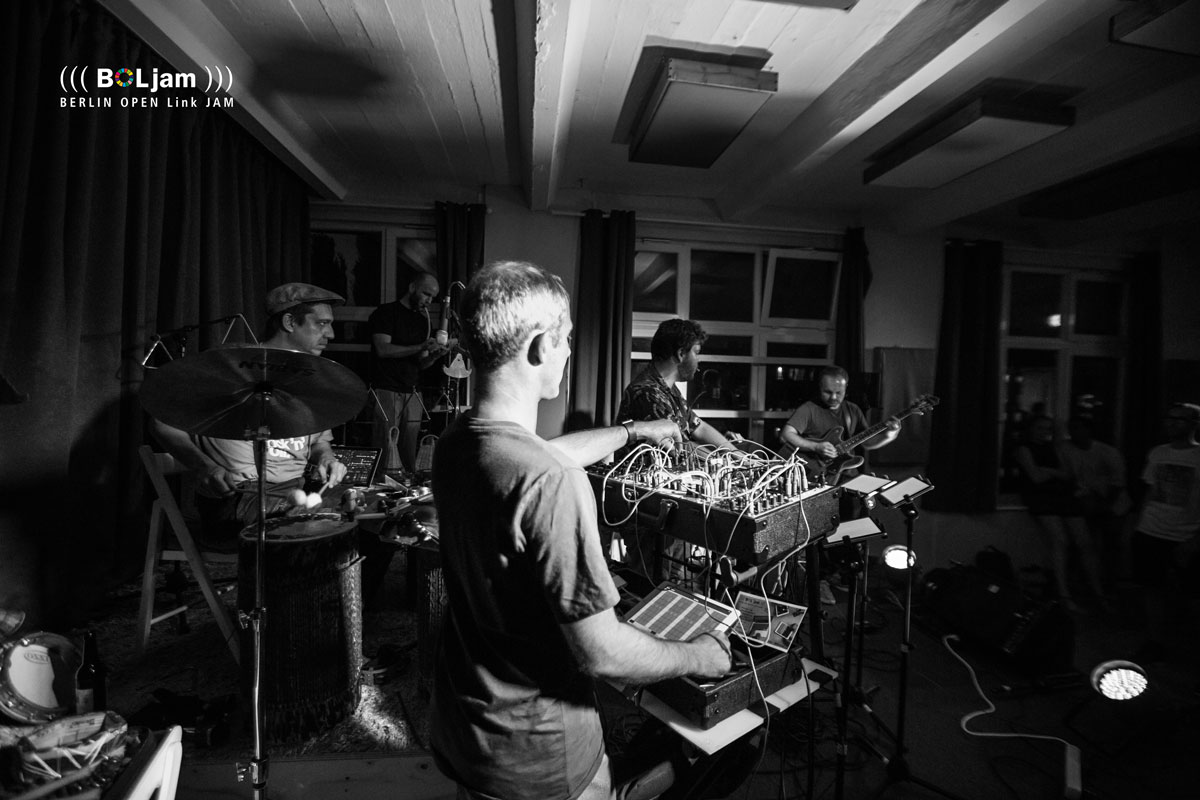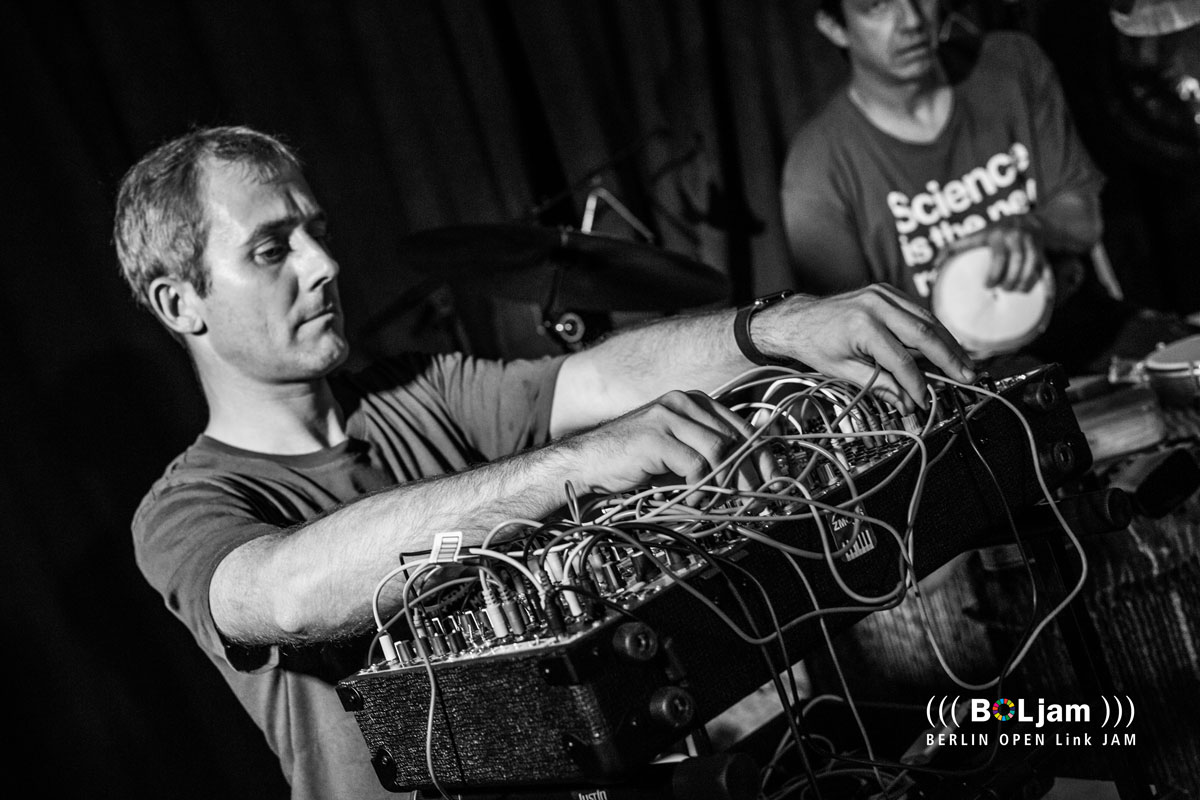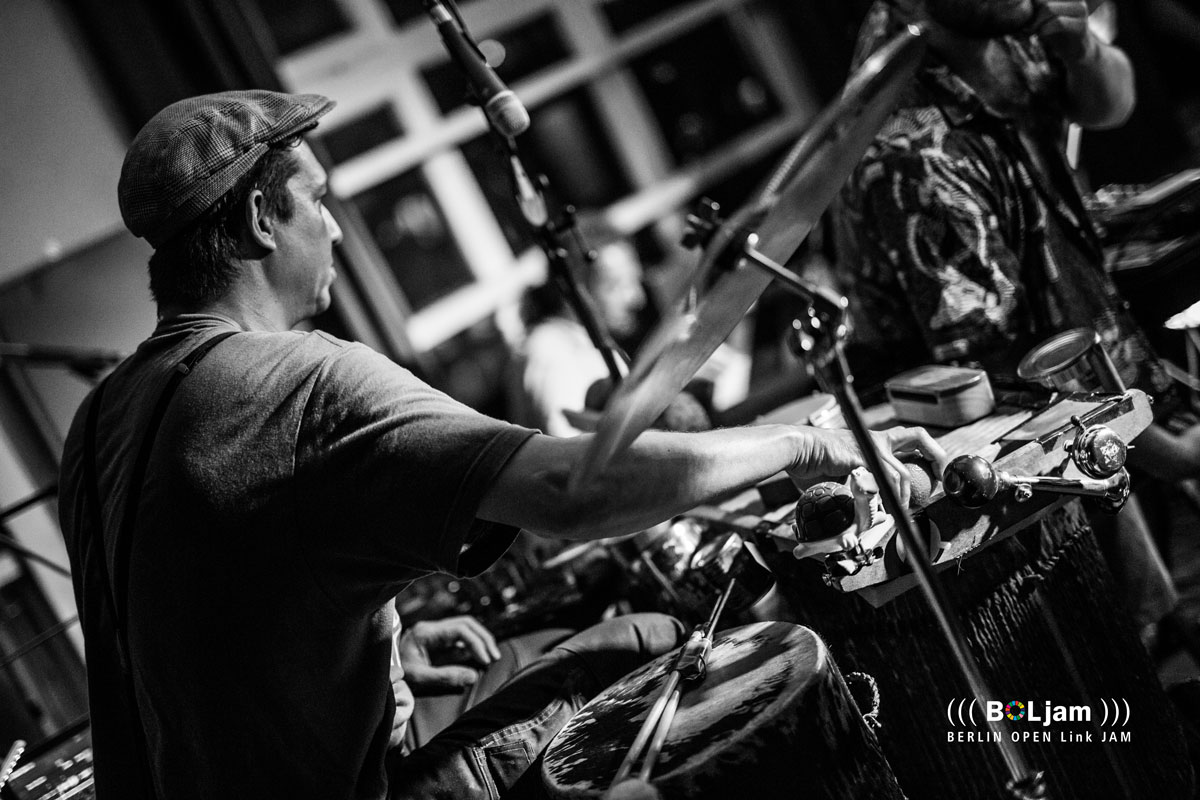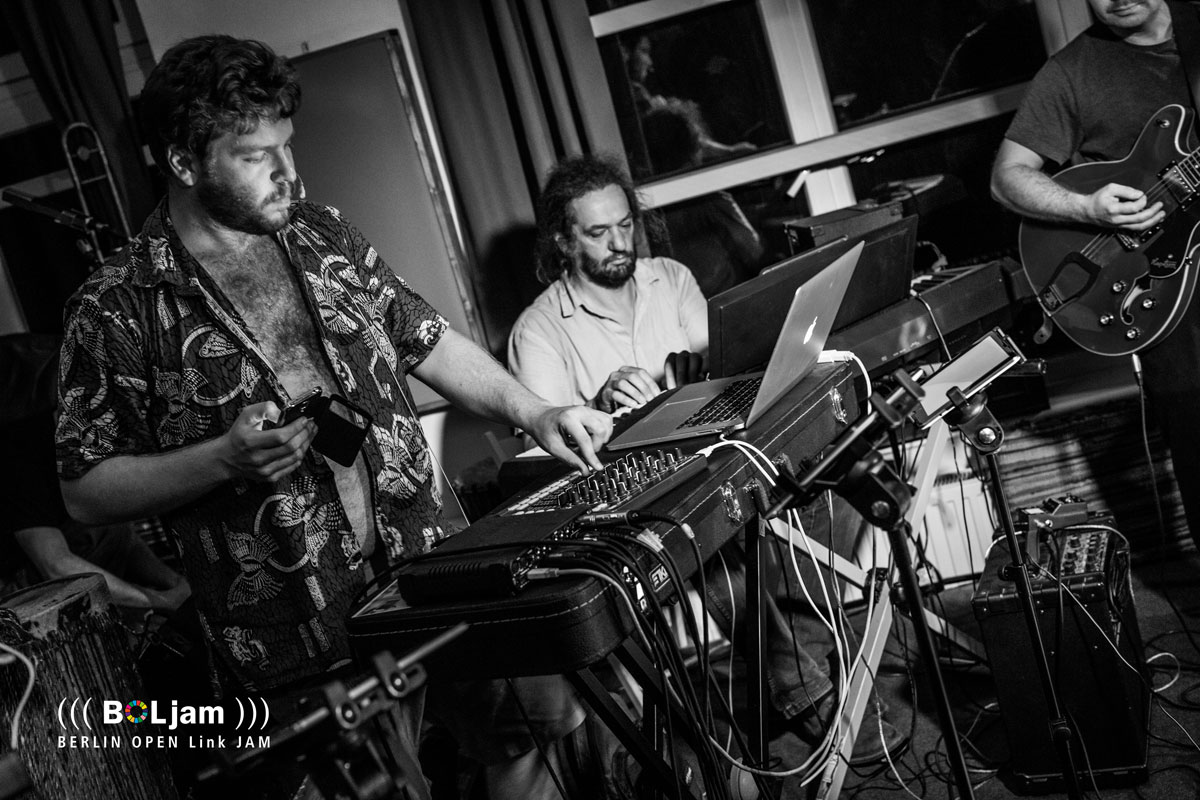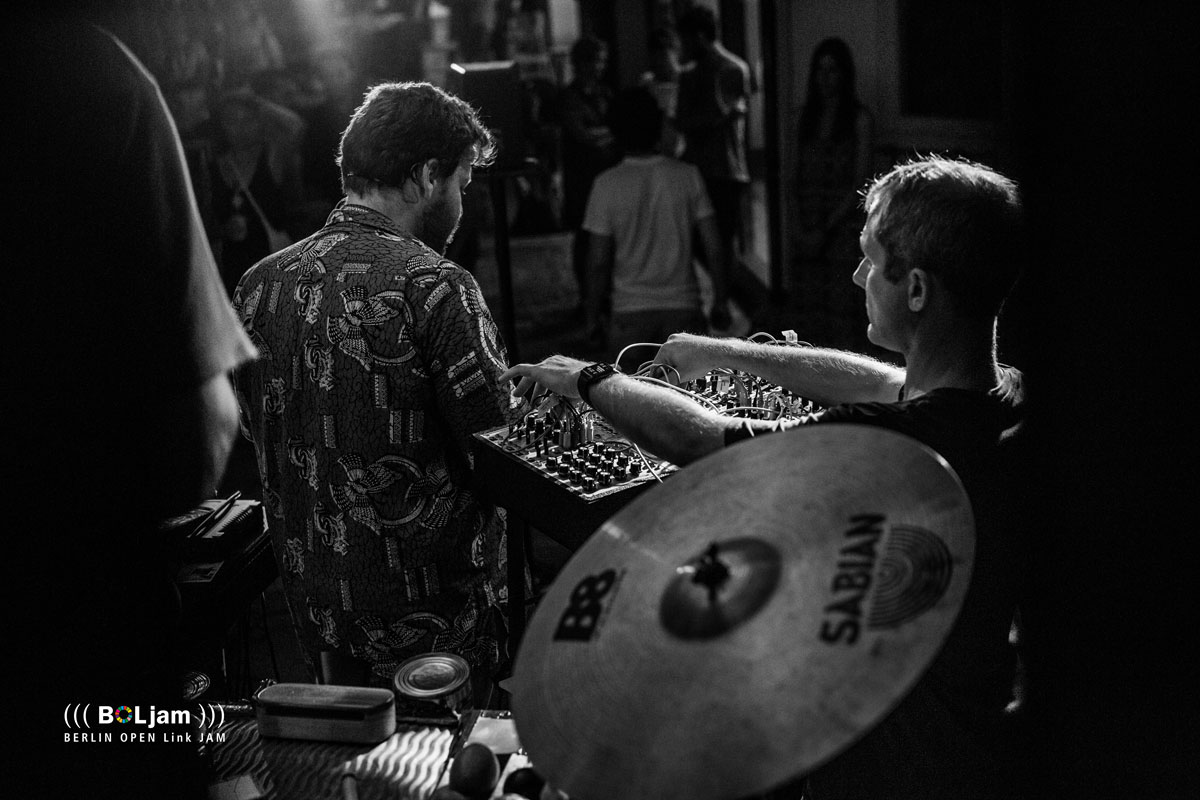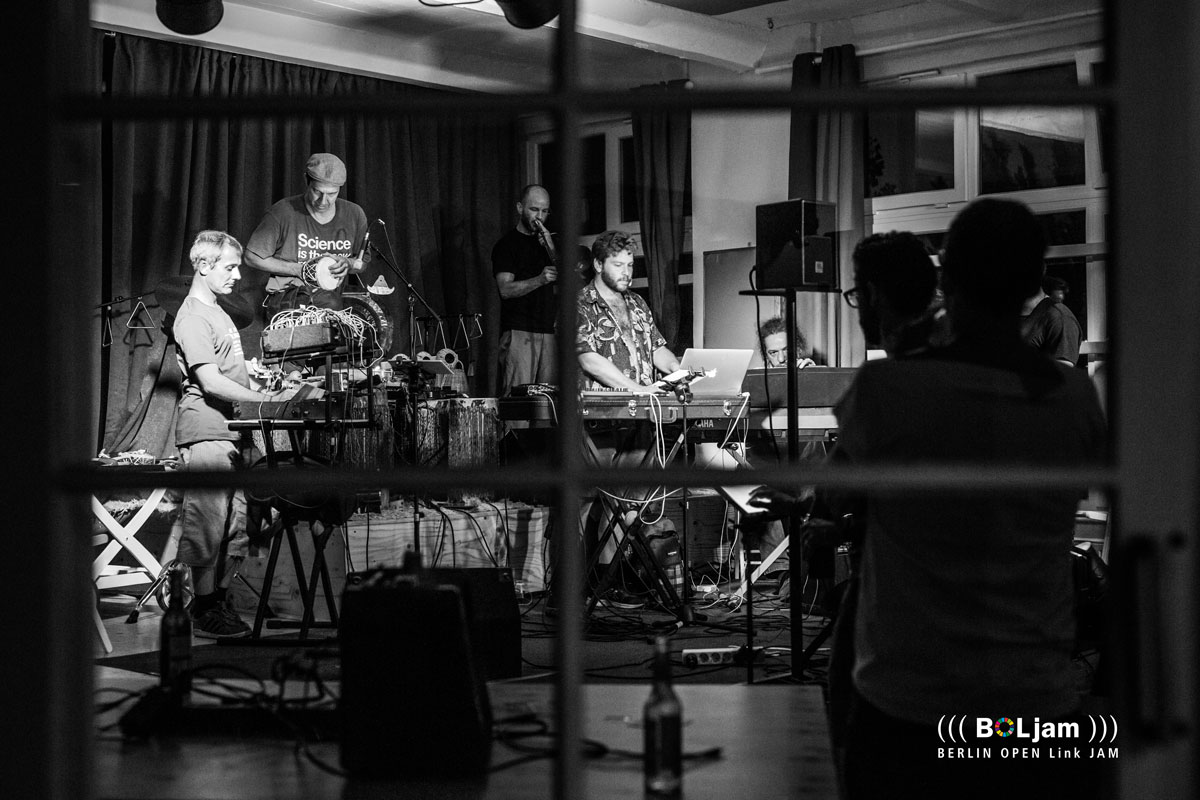 Till the late night we kept on JAMing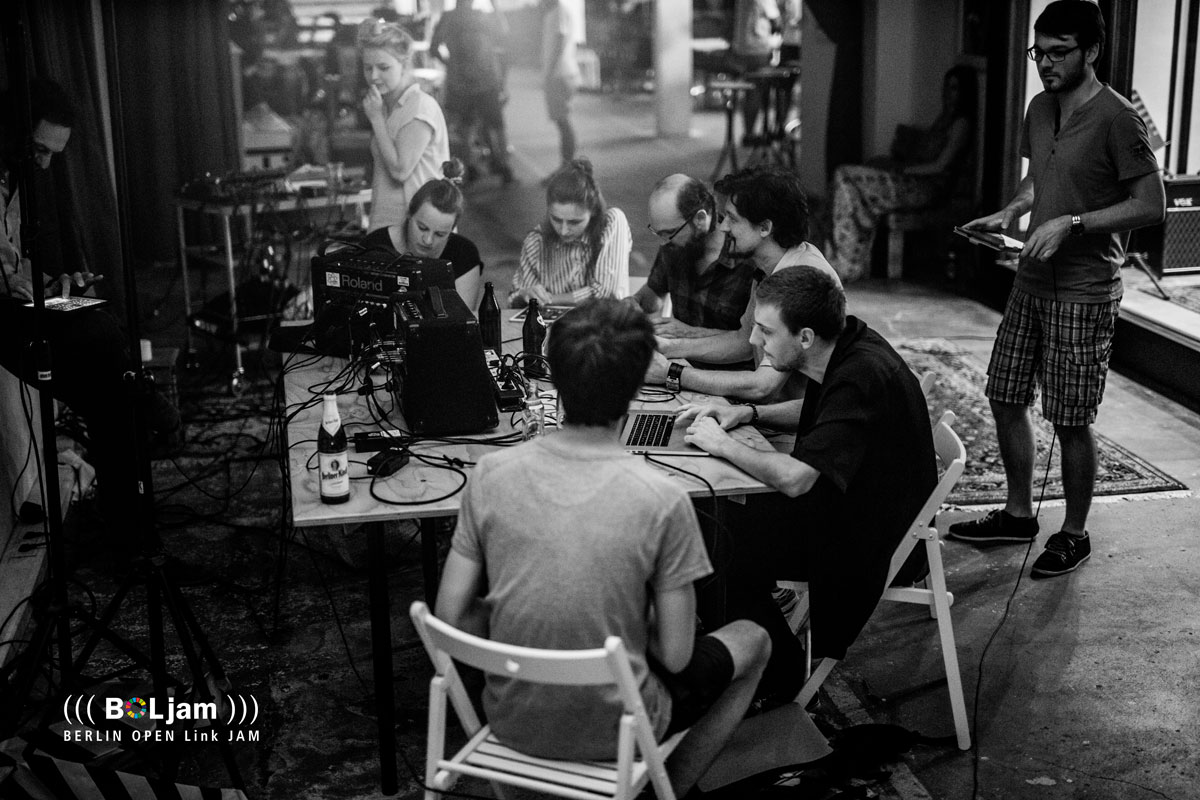 Thanks for being with us.
The next ((( BOLjam ))) will be on september 24th at Noize Fabrik… see you!